Product Description
High Roundness and Low Heavy Metal Glass Beads for RoadMarking
PRODUCT DESCRIPTION
Road and Line Marking Paint Reflective Glass beads are solid, spherical glass beads for use with road marking materials such as Road and Line Marking Paint Water Based, Solvent Based and Thermoplastic.
INTENDED USES
Reflective marking is very important to the safety of drivers when they are driving ina highway.
Solid glass beads for use with road marking compounds, Class A and Class B are high quality glass microspheres resulting from the specialised processing of selected glass culet.
Road Marking Paint Reflective Glass Beads are a major factor in increasing road safety in an economical manner. Thanks to the beads` retro-reflective action at night, a vehicles headlight beam is returned to the drivers eye.
The microspheres not only multiply the visibility of the markings at night, but also increase the markings durability in general. Road marking reflective glass beads are used as a drop agent and as premix beads for road marking materials.
CHARACTERISTICS
Increase visibility of road markings at night High durability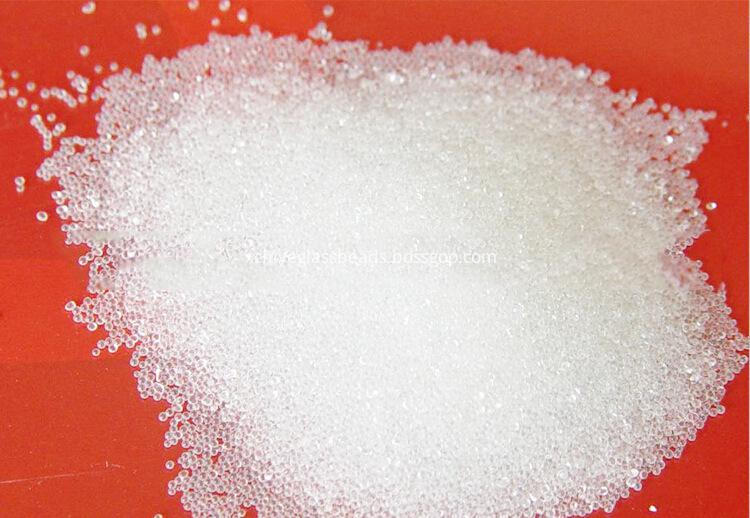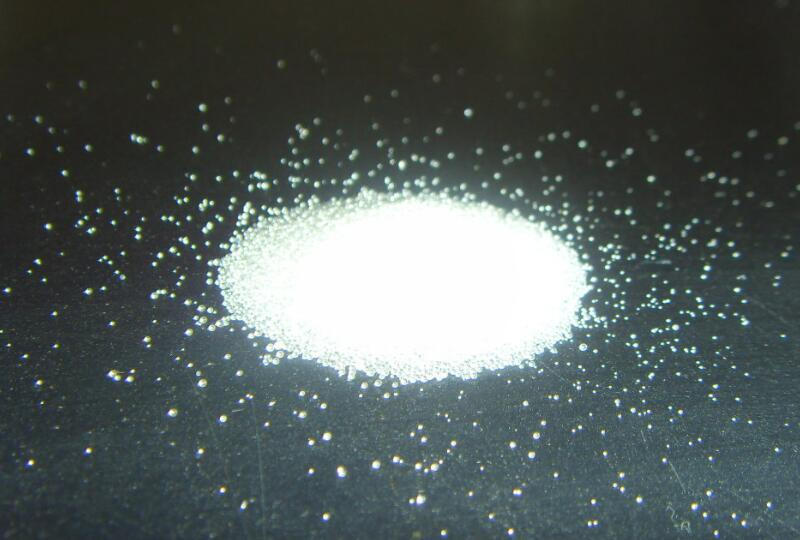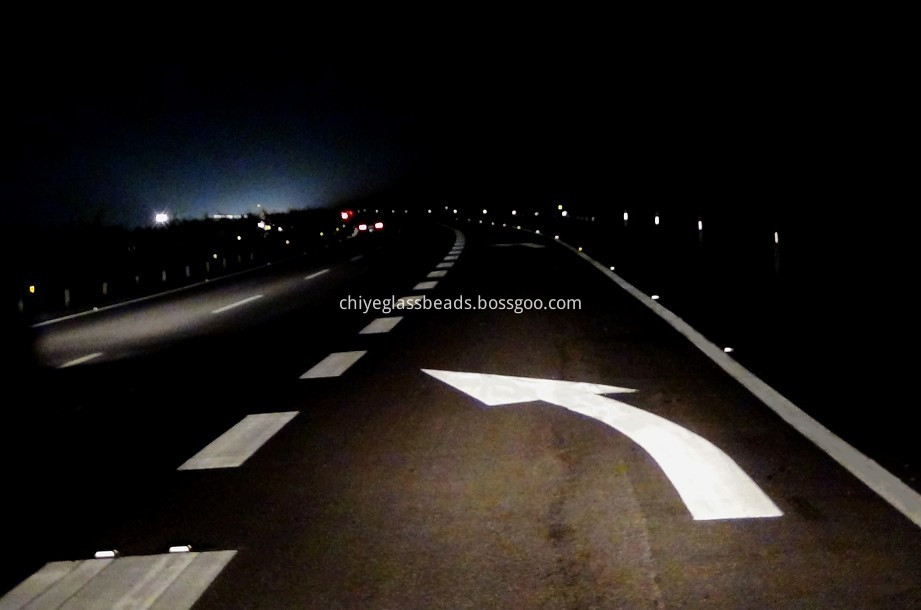 Add High Roundness Glass Beads to the marking line effection