Product Description
details of physical and chemical
1. Composition :soda lime glass
2.appearance :colorless and transparent ,no obvious impurity
3.content:sio^2>62%
4.density 2.4~2.6gcm^3
5.roundness >=85%
6.refractive index nd>=1.50
7.ph:7-8
8.microhardness:>=630kgmm^2
9.hardness(moh`s):5-7
10.size:44-1700 um
available for different uses:
including surface treatment, road marking, reflective,road marking paint, reflective paint, road line marking, road marks, marking road paint, thermoplastic reflective glass beads, road marking glass beads and etc.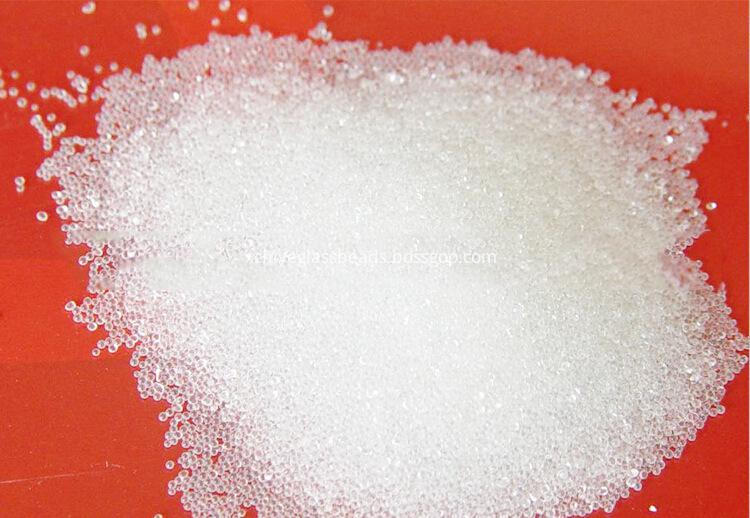 Thermoplastic road marking paint, also called hot melt marking paint, is a kind of powder paint. When applied as road surface markings, a hot melt kettle is used to heat it to 200 °C (392 °F), after which it is sprayed on the road surface. The coating then becomes a line after cooling. This paint is thick coating, wear-resisting, bright and reflective. In recent years, practical applications have proved that the marking lines lack certain surface roughness and can easily cause wheel slip, resulting in a traffic accident in snow and rainy weather. Therefore, some countries once restricted the use of this paint. In order to increase the antiskid performance of the line, thermoplastic paint has added reflective glass beads.